About Me
Hello! I obtained both a B.S and M.S. at the University of Southern California studying Computer Science with a special interest in Computer Graphics and Computer Animation. I took free electives in Graphics / 3D, but I do well with general programming as well, having competed on the USC Gold team in the Southern California Regional Programming Contests, 2 years in a row, getting 10th and 12th place out of 70-80 teams. On my own time, some of the things I enjoy include game programming, making special effects, developing custom utilities, and modeling with subdivision-surfaces.
I created this website from scratch and it runs using Ruby On Rails with the Phusion Passenger module for Apache2 on my personal Ubuntu VPS. This site showcases some of my past and current projects.
Skills
For Programming Languages, I am well-versed in Python, Java, C/C++, C#, JavaScript, and writing shaders. I also have some experience in Ruby, Lua and SQL. Technologies I know include HTML5 (Canvas, CSS, WebGL), Java Swing, svn/git and Unit Testing with Java/Python. As for software: Eclipse, Visual Studio, Maya and Unreal Engine. For more information, browse my portfolio and see my resume on the Contact page.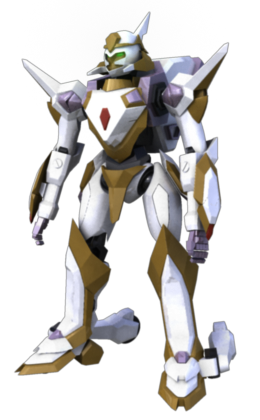 Status
Working full-time at Curtiss-Wright Defense Solutions.