3D Prototyping - Sentry Gun
April 2013
|
Tags: 3d, maya, modeling
I designed this for my final project of my 3D Design and Prototyping class. The model has full articulation with 2 degrees of freedom. The rear joints provide support for the gun.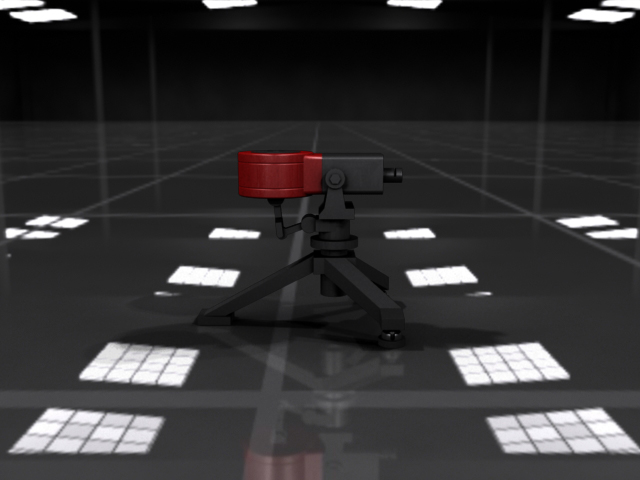 The final assembly after printing is below. For the class, I also modeled a pair of my needle-nosed pliers for practice.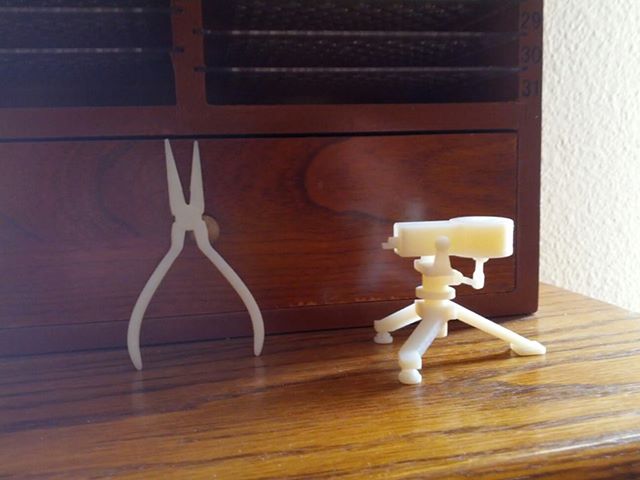 Due to costs, the sentry had to be shrunk, and part of the barrel seem to have broken off in the printing process, but other than that everything works great.
Short animation showing off the design: